Daunia Del Ben's love for theatre started when she was very young. She got soon involved in several productions with a local theatre company with whom she toured Italy as an actress. Daunia then discovered that directing gives even more possibilities to create magic in theatre. As director, she took part to several theatre festivals and contests where she won few prizes as best director.
She went to University in France with the idea of becoming a cultural manager but when she discovered Corporate Theatre, a sort of Edutainment genre, she realized that she wanted to write stories in order to transmit messages. After obtaining her degree, she went back to Italy where she founded Teatro dell'Eco.
Daunia moved to Edmonton to take a Master in Drama at University of Alberta. There, she re-started Teatro dell'Eco for finally moving it to Cochrane after the accomplishment of her degree. Today, as Artistic Director, she hopes to bring more theatre artists' in Cochrane and to write and direct interesting plays for the Community.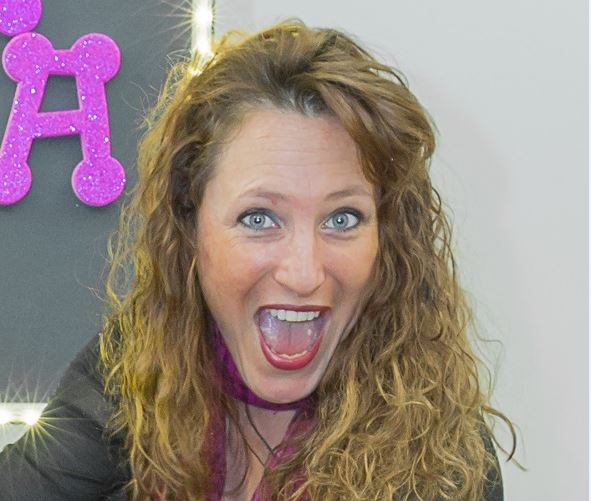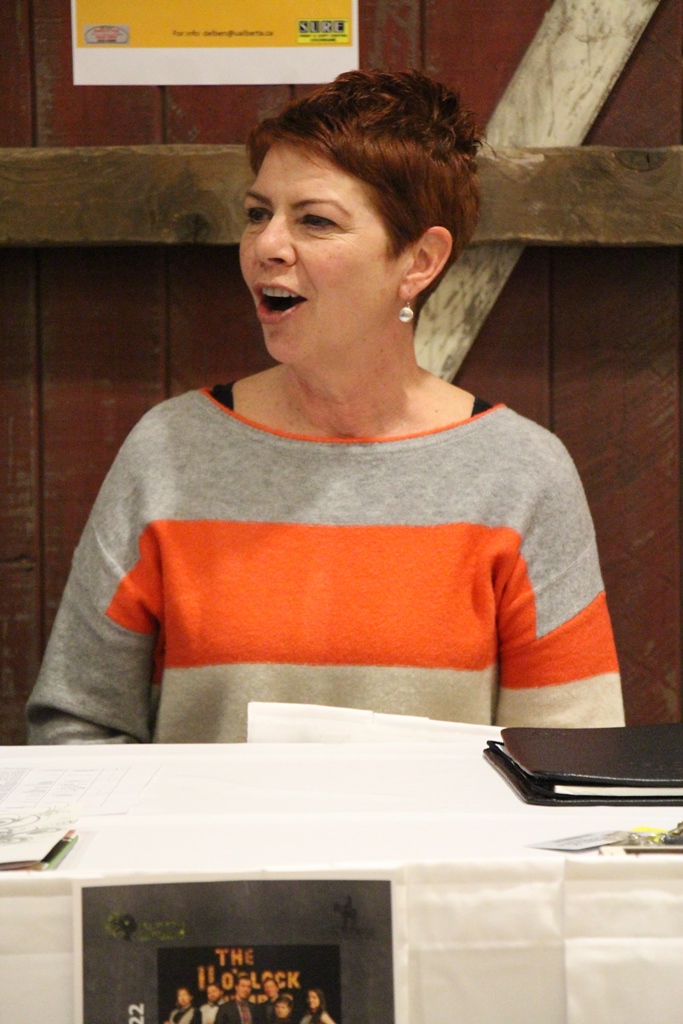 Laurie Stalker has been involved in the arts all her life, both on stage and behind the scenes. As a cellist, she has played with the Edmonton's Concordia Symphony, Nova Musica and La Folia Baroque Ensemble.
A graduate of the McEwan University Arts & Cultural Management Program, Laurie served as Grants & Research Director for the Edmonton Arts Council for many years.  Most recently, as Cultural Services Manager for the Town of Morinville, Laurie managed and programmed the town's community cultural centre, including its gallery and theatre.
Laurie has served on the St. Albert Public Art Advisory Committee and as a Board Member for the Creative City Network of Canada and is currently on the Board of Early Music Alberta. Now retired and living in Cochrane, Laurie is excited to be involved in the community's arts & culture scene.